I met with Fair Director Magnus Renfrew while he was in Sydney for the launch of the Sydney Biennale in March 2014. Here he talks about this year's fair and the rapidly developing art scene in Hong Kong.
This year's edition of Art Basel Hong Kong has 245 galleries participating across six sectors: Galleries; Insights; for solo or thematic presentations, Discoveries; Encounters for emerging artists, curated by the Museum of Contemporary Art, Tokyo, Chief Curator Yuko Hasegawa; Magazines; and Film. With precursors in Art Basel and Art Basel Miami Beach, 2014 is the first time the fair introduces film to Hong Kong, with video art, art films and short artist documentaries at the Hong Kong Arts Centre.
LUCY REES: The first edition of Art Basel Hong Kong last year saw Art Basel taking over from Art HK. What is the show's defining characteristic?
MAGNUS RENFREW: I think it is diversity, and the global nature of what's on view. You can see a bit of everything at Art Basel Hong Kong. Hong Kong is the only truly global art fair. If you want to see a young artist from the Lower West Side, you can; or an artist from Indonesia, a Picasso, an early twentieth-century Asian ink painting.
LR: Art Basel prides itself on having a strong regional presence. The Basel edition includes 50% of galleries with a presence in Europe, Art Basel Miami with 50% from North and Latin American galleries, and then Art Basel Hong Kong with 50% from the Asia and Asia Pacific region. Considering the trend for galleries expanding into new cities - White Cube, Ben Brown, James Cohen, Pace, Gagosian - to name a few, it's increasingly difficult to define a gallery's identity. Would you agree that's it's a grey area?
MR: Yes, it's something we started to find problematic over the past three years and it's really reached crunch point now. How do you refer to these spaces that exist in many different cities? The only way we found that was truly transparent and fair was to acknowledge the galleries that had physical spaces. I mean, is Ben Brown to be considered a Hong Kong gallery? He is a Westerner and opened his gallery in the UK, and at the same time is making an important contribution to Hong Kong. To say they are not part of the Hong Kong scene seems a bit mean spirited and not really accurate.
LR: Starting in 2013, Sydney Contemporary coined itself as the new fair of the Pacific rim. Does it present potential competition? Is there room for more fairs?
MR: I think there is room for more fairs in this region. The audience in Australia is incredibly important and there is definitely work to do to introduce new collectors. People often set up these competitions between different locations – Hong Kong versus Shanghai or Hong Kong versus Singapore – but the truth is the regional fairs help to build the audiences. When Frieze opened in London the number of UK collectors spiked for Art Basel.
LR: Fairs certainly assist in bolstering support for the artists and galleries but competition must inevitably exist when galleries need to choose the fair they want to participate in. Financially galleries cannot take part in all of them.
MR: Absolutely. I was reading that there are over 200 art fairs in the world at the moment, but people need to choose which fairs best serve their strategies and the audiences they want to engage with. There are some galleries that want to focus on domestically driven fairs in a targeted way, and others that want to be part of the more global, international hub fair circuit.
LR: Is there more interest for younger galleries and collectors due to the exciting, burgeoning nature of Asia?
MR: We certainly found this with the Discoveries sector; we had 114 applications for twenty-seven places. Many applications were from western galleries, revealing the perspective of the next-generation galleries who are going to be in the business for twenty or thirty more years; they know they need to engage with Asia and that the world is changing.
LR: The Chinese auction market is the third largest behind London and New York. But Johnson Chang of Hanart TZ Gallery, Hong Kong, said that he believes the Western gallery model is fundamental, where galleries nurture and support their artists.
MR: People are definitely engaging more with the idea of buying from galleries, rather than buying at auction. They are seeing how galleries can assist in an artist's career over the long term. We really want to help build a framework for the validation of artwork that is beyond the purely commercial. I am not saying that we are not commercially driven – we are. We want to make sure the galleries sell well, but do it on the right basis. We want to make an art market that is sustainable.
LR: Historically in Asia there has been an absence of a curatorial or critical framework.
MR: And then the market then moved in, beginning with the auctions. Validation for an artwork being good was if it reached a high price at auction. That's not the right way around.
LR: In terms of developing an art ecosystem, how will the developments at M+ and the West Kowloon Cultural District play out?
MR: These cultural ecologies are now coming together in Hong Kong. The auction houses are very strong, the gallery scene has become increasingly strong, and the profile of local non-profit organisations such as Para Site and Asia Art Archive is growing. Alongside the West Kowloon Cultural District and M+, these have been complete game changers. They have the potential to redefine the conversation. It will be a heady mix.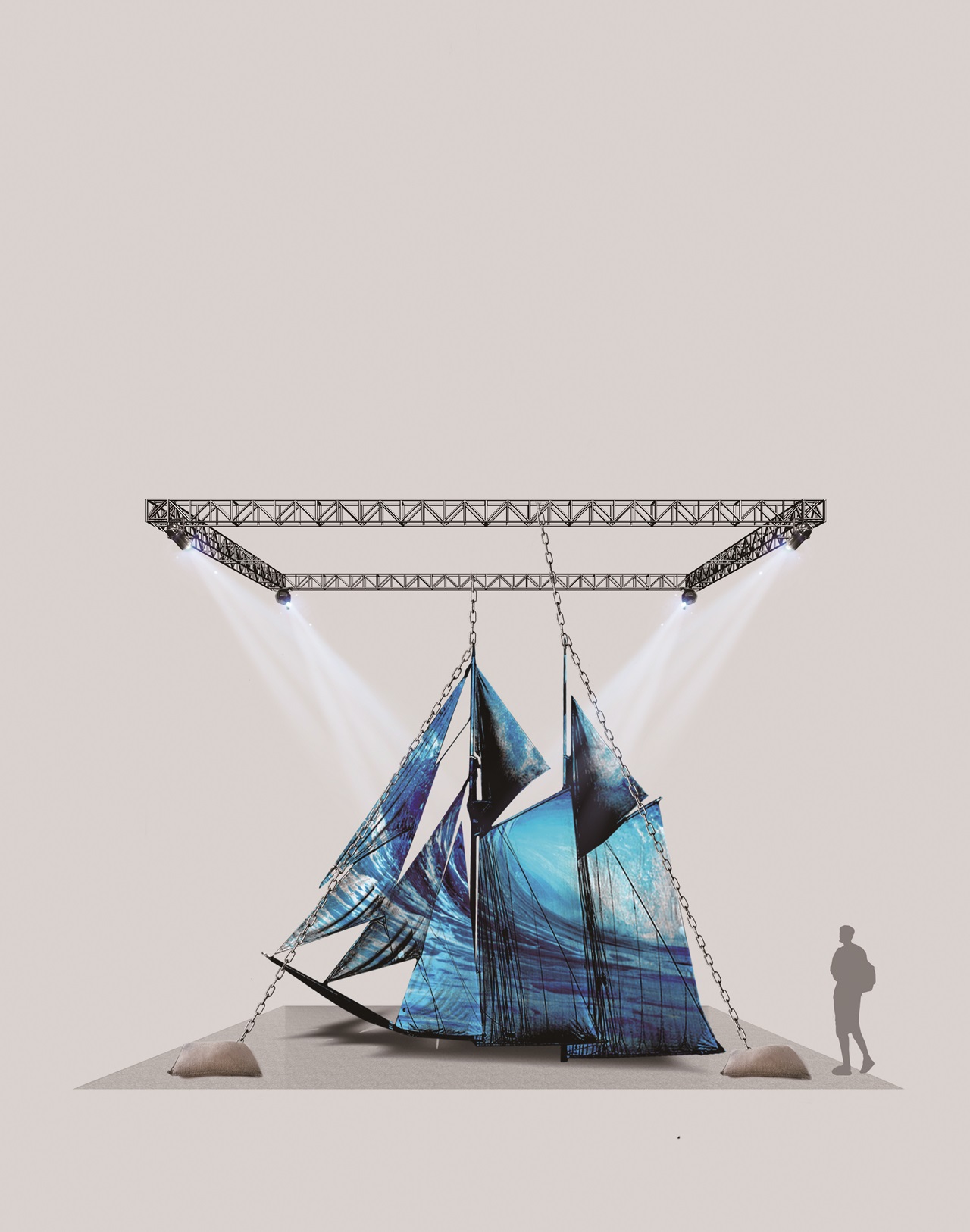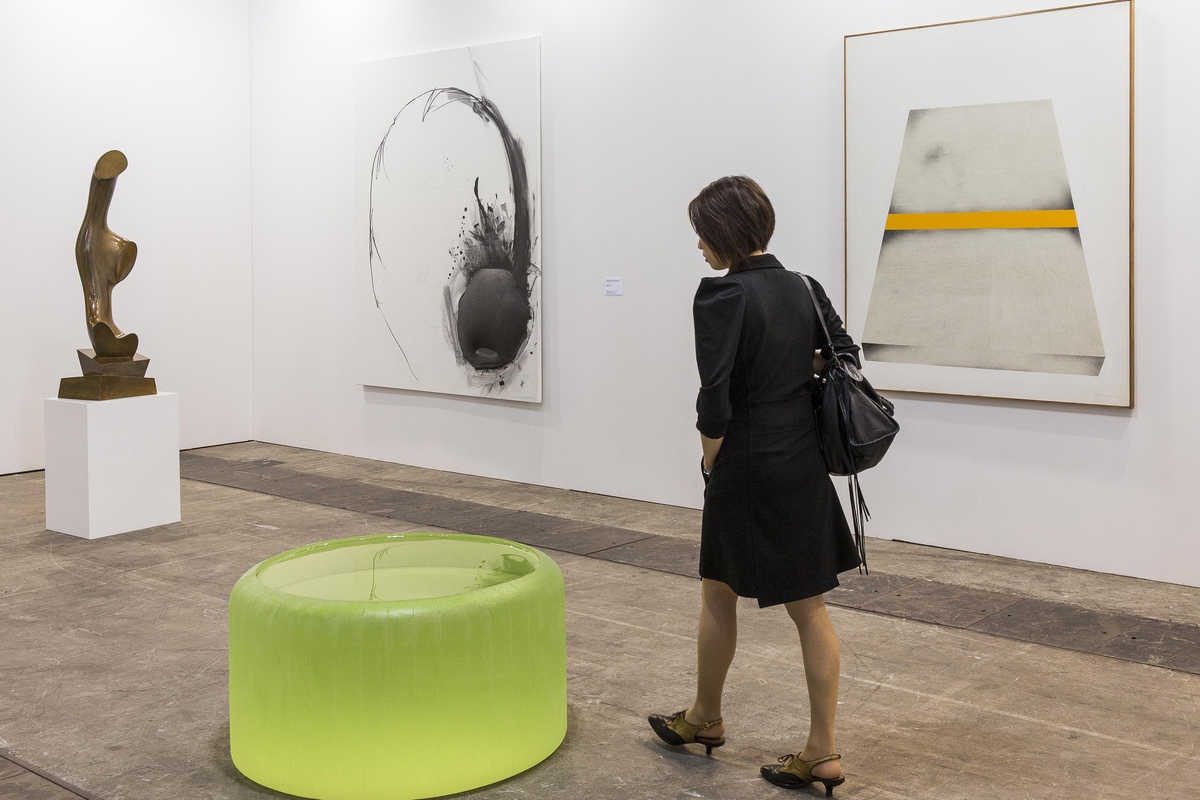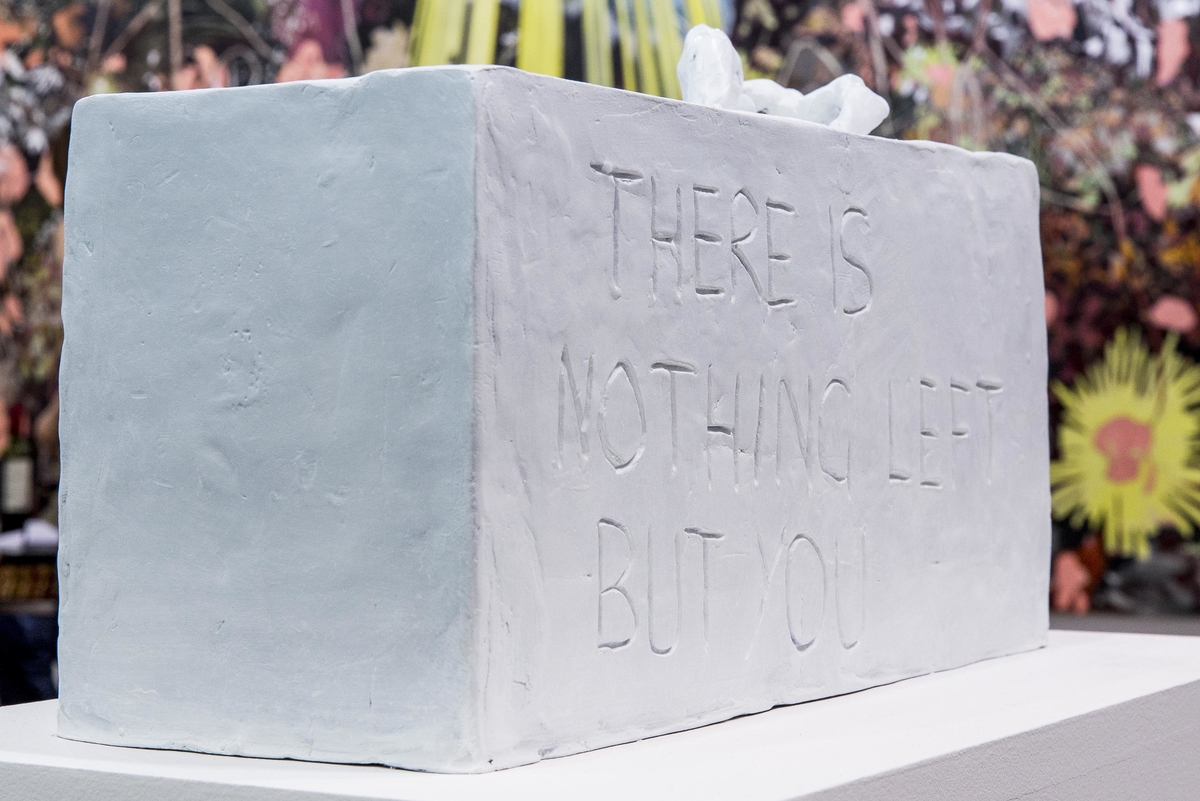 --
An edited version of this interview appears on the Art and Australia website here